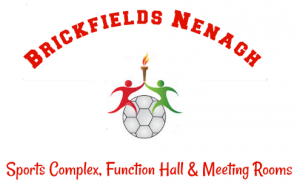 Here at Brickfields we feel we have the perfect facility's for all occasions, team training session, outing or tour, sports day or to host your big match (or little match). As well as a huge hall, canteen area and meeting rooms to cover a plethora of needs.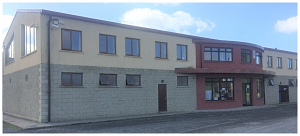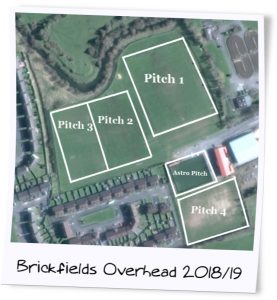 Brickfields has a variety of facilities available to rent, short or long term for all events.
+ Bright and spacious activity hall with timber floor ( 61 by 31 feet)
+ Private meeting / class rooms various sizes
+ Kitchen facilities with seating area
+Food can be sourced locally by prior arrangement
+Astro Pitch
+Four grass pitches of various sizes
+Four large dressing rooms with showers
+Large car park
+WiFi Available
+Plans for a full size all weather pitch
Our facilities are popular with local sports clubs and community groups
We would be delighted to tailor a package to suit your requirements.
Brickfields Boardroom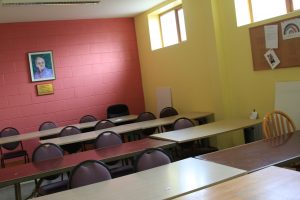 Brickfields Hall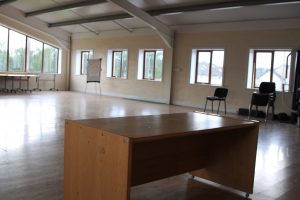 Contact us for more information info@nenaghafc.ie or on Facebook.com